What is Quick Straight Teeth?
Quick Straight Teeth™ overcomes four of the major factors that stop people getting orthodontic treatment to straighten teeth.
Quick Straight Teeth™ is the most affordable, comfortable and effective way of straightening your teeth to give you a perfect smile. The invisible braces work by only concentrating on the front 6 to 8 teeth. Quick Straight Teeth™ braces for teeth can correct mild to moderate problems quickly, making it more affordable than similar options and more agreeable to patients to have straighter teeth and affordable braces cost
You also need not fear wearing our Q Fixed, teeth straightening, adult braces. "Train tracks" are not the look we go for! The Quick Straight Teeth™, invisible braces system uses only clear braces (brackets) and tooth coloured wires, making the clear braces virtually invisible in the mouth. Also Quick Straight Teeth™ braces are worn for only a very short time by comparison with traditional braces, ensuring it is a fast, cost effective way to have straight teeth.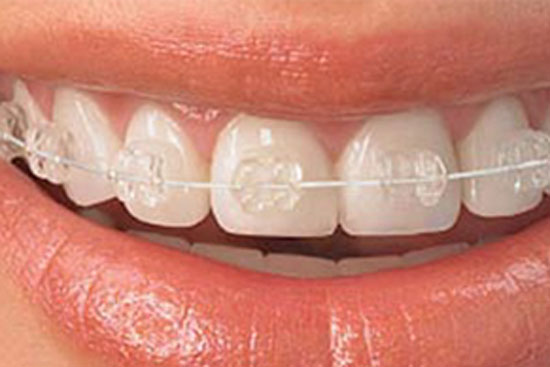 Q Fixed Braces
All QST Dentists ONLY use 3M brackets for their cases. These have a reliable and proven track-record worldwide for their performance, beautiful aesthetics, and they are nearly invisible once placed in the mouth. We also use tooth coloured wires making our braces the most aesthetic compared with any similar systems. QST only used on the front 6 or 8 teeth, to correct mild misalignment and give you a beautiful smile.
Standard orthodontic mechanics are still involved in the use of QST but because it's just the front teeth, the force required is minimal. The wires exert mild pressure to move the teeth, and this is done without the need for severe tightening which causes the discomfort noted in conventional orthodontic treatments.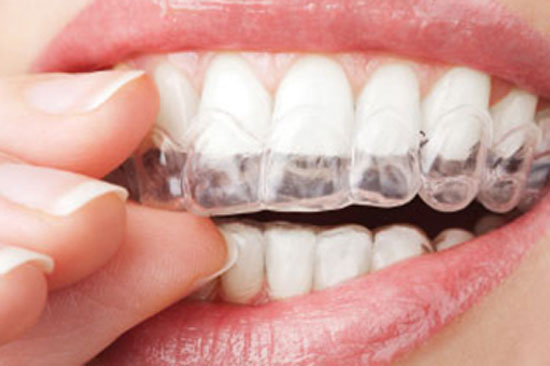 Q Removable Braces
Have you ever wondered how to straighten teeth without using any metal braces?
QuickStraightTeeth™ has a clear teeth straightening system that has been developed to be a quick, discreet and very cost effective alternative for patients not wanting traditional braces.
Unlike other invisible braces available in the UK, QuickStraightTeeth™ does not rely on one standard aligner. We have developed a range of unique Q Appliances, consisting of five highly developed teeth straightening appliances.
Queensway Dental Practice is one of the most highly reputable orthodontic. When a Dentist needs to refer a patient for orthodontics, they know where to send them. We are conveniently located along the main high street with free and easy parking, just a two minute walk from practice. We cater for anxious and nervous patients.
Offer a wide range of NHS and private treatment. Flexible appointment times available exclusively for private patients. We offer emergency appointments. We provide our Denplan and private patients with domiciliary dental care. Infection control is of up most importance at Queensway Dental Practice. All members of our team are fully trained in infection control.
We believe that you have a unique need and desire when it comes to your teeth and oral health, which is why our knowledgeable orthodontic staff and doctors are ready to treat you that way.